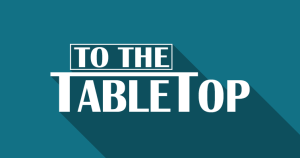 Another batch of fresh cardboard and plastic is here! Find out what's become available for your tabletop this past week!
Lord of the Rings LCG Adventure Packs,
Fantasy Flight Games
FFG is constantly reprinting out of stock packs for their LCG lines. This week is the full ( I believe) Shadows of Mirkwood cycle.
*Note – stores are often getting an influx of FFG reprints regularly. Keep an eye out for A Game of Thrones Chapter Packs, as well.
---
Pokemon XY,
Pokemon USA
Fans of the longstanding TCG rejoice! The newest set of decks, singles and boxed collections should be on the shelves of your FLGS.
---
Boss Monster: Tools of Hero-Kind,
Brotherwise Games
A mini-expansion for the hit retro-styled dungeon crawler. Among these 26 new cards are more rooms, items and spells to help you hit harder!
---
Titans Tactics, Imbalanced Games
"A two-player skirmish board game designed to deliver deep strategy in 30 minutes or less." This one combines card battling with tactical maneuvering on a board, (seemingly) similar to games like Summoner Wars or Mage Wars. After watching the fairly cheesy promo video, I can't lie, I'm interested.
---
Malifaux 2E,
Wyrd Miniatures
The latest sets of Malifaux 2E models should be at your FLGS any time now. There's a lot to be said for the new plastic sculpts.
---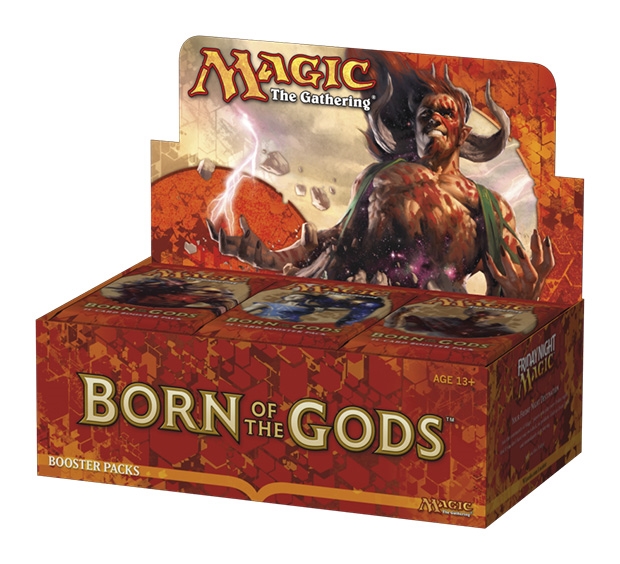 Magic: The Gathering – Born of the Gods, Wizards of the Coast
I saved the biggest for last. I can't weigh in on the pros and cons of this set, but I can assure you that your FLGS will be flooded with release events all weekend. The newest cycle expansion for this gaming giant is here.