Podcast: Play in new window | Download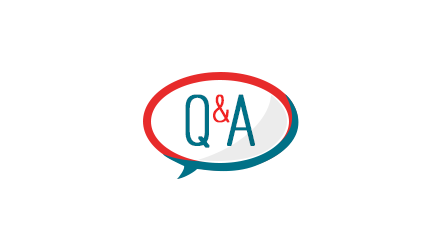 All kinds of fun stuff on Episode 32! Listen to us talk entirely too long about Between Two Cities, get a sneak peak into the very cool Timeline Challenge, find out what Dan has been trading and have all of your questions answered!
01:43
What We've Been Playing


Between Two Cities
Garden Dice
Pandemic Legacy

31:08
Filler Feature: Timeline Challenge

42:06
Failed and Flipped

49:58
Q & A

As always, we appreciate you taking the time to listen in, and hope you enjoy the show! Your support is always welcomed in the form of iTunes reviews, hearts on BoardGameLinks.com, and suggestions for our BGG Guild!
Also, be sure to get in touch with us via Facebook (The League of Nonsensical Gamers), Twitter (@LeagueNonsense) and email (podcast@nonsensicalgamers.com)!
Matt: @SinUhMuhnBuhns
Tiff: @IneptGamer
Dan: @Scandalous_naD