Podcast: Play in new window | Download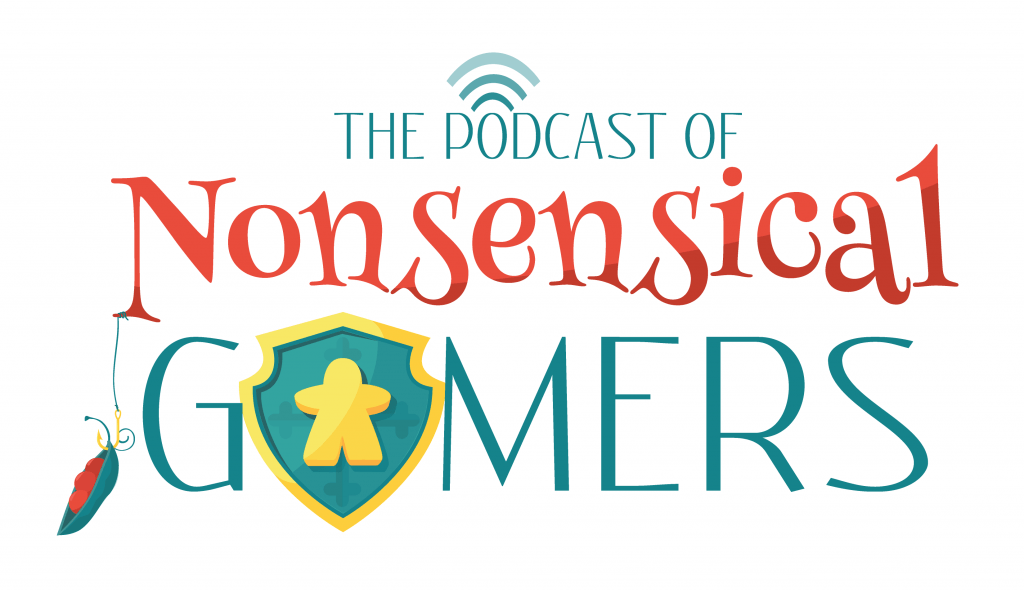 Subscribe: RSS | iTunes | Stitcher
Episode 39 is here! Our live show pilot (check us out on YouTube) had a few technical hiccups, but that didn't stop us from diving into our most skin-crawling gaming pet peeves and another round of the PONG patented Keep, Trade, Burn.
03:10
What We've Been Playing

IKI
Thebes
Pandemic Legacy
Grand Austria Hotel
Karuba
Dark Moon

29:52
Gaming Pet Peeves

44:17
Keep, Trade, Burn
As always, we appreciate you taking the time to listen in, and hope you enjoy the show! Your support is always welcomed in the form of iTunes reviews, hearts on BoardGameLinks.com, and suggestions for our BGG Guild!
Also, be sure to get in touch with us via Facebook (The League of Nonsensical Gamers), Twitter (@LeagueNonsense) and email (podcast@nonsensicalgamers.com)!
Matt: @SinUhMuhnBuhns
Tiff: @IneptGamer
Dan: @Scandalous_naD