Podcast: Play in new window | Download
Subscribe: RSS | iTunes | Stitcher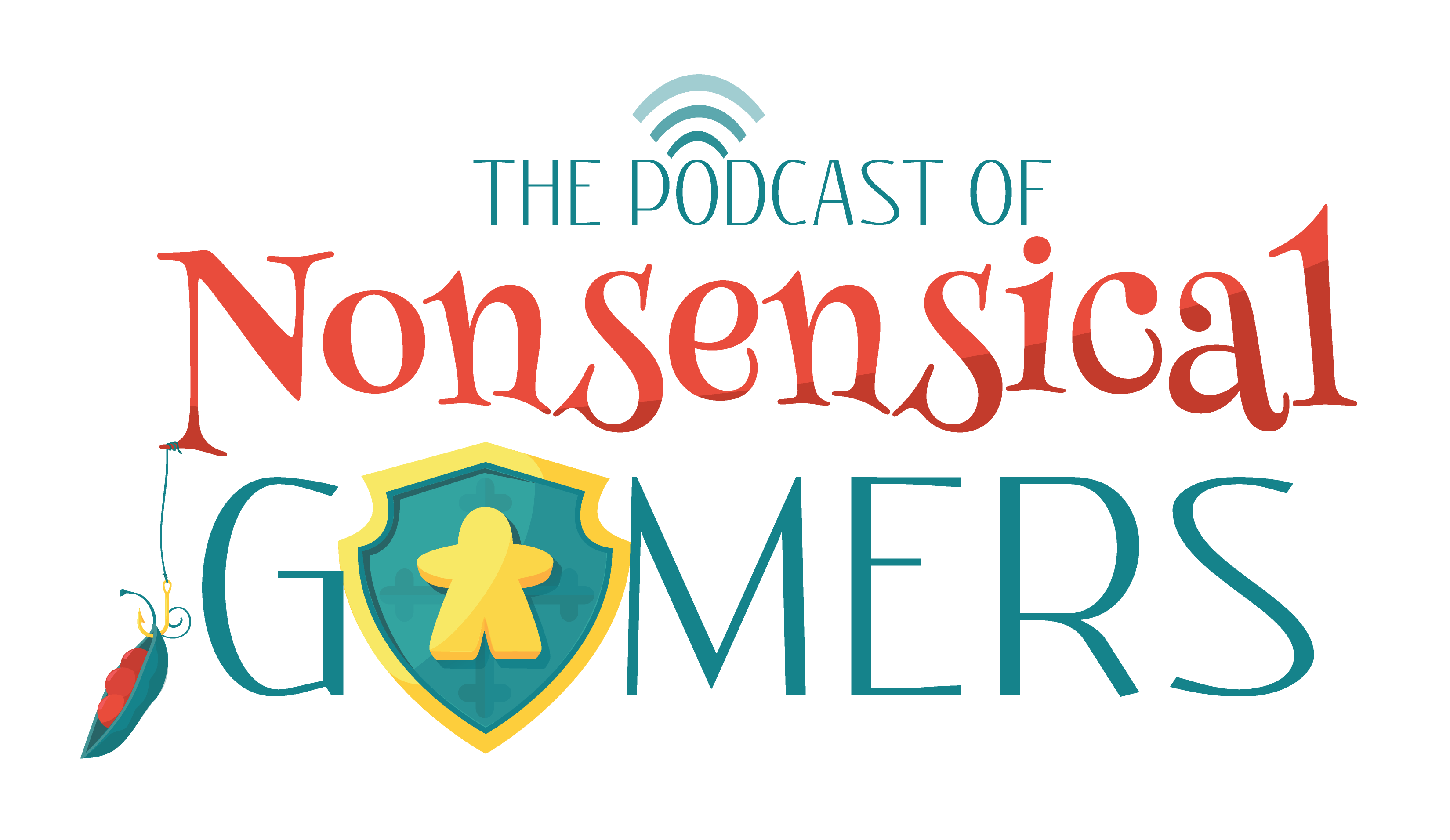 Hi, everyone. This episode was recorded prior to PAX Unplugged. It's full of gaming goodness. Enjoy!
Today We Chat About:

Matt Hyra | Cryptozoic Entertainment
Reiner Knizia | Ravensburger Spieleverlag
Richard Garfield | IELLO
Keith Baker | Renegade Game Studios
Alessio Cavatore | River Horse Ltd.
Antoine Bauza | Funforge
Gil d'Orey & Atonio Sousa Lara | Arcane Wonders
As always, we appreciate you taking the time to listen in, and hope you enjoy the show! If you'd like to leave feedback, we welcome hearing your thoughts on iTunes and our BGG Guild!
Also, be sure to get in touch with us via Facebook (The League of Nonsensical Gamers), Twitter (@LeagueNonsense) and email (podcast@nonsensicalgamers.com)!
Matt: @SinUhMuhnBuhns
Tiff: @IneptGamer
Dan: @Scandalous_naD