Podcast: Play in new window | Download
Subscribe: RSS | iTunes | Stitcher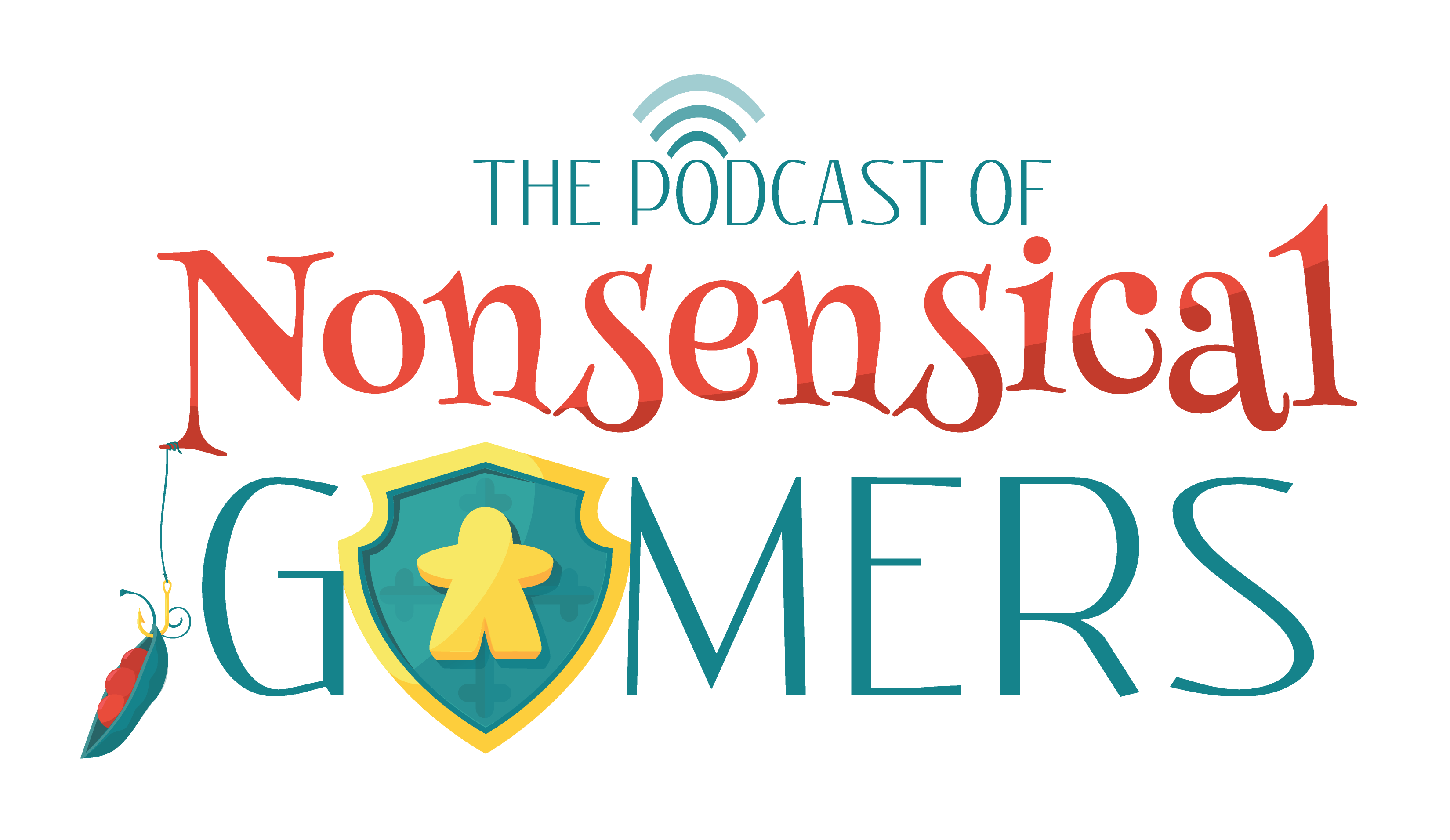 After two months off, we're a little rusty. You've been warned.
Today We Chat About:

Michael Kiesling & Andreas Schmidt | eggertspiele, Pegasus Spiele
The End of the World RPG System
Fantasy Flight Games
Chad Jensen | GMT Games
Tim Eisener | Druid City Games
As always, we appreciate you taking the time to listen in, and hope you enjoy the show! If you'd like to leave feedback, we welcome hearing your thoughts on iTunes and our BGG Guild!
Also, be sure to get in touch with us via Facebook (The League of Nonsensical Gamers), Twitter (@LeagueNonsense) and email (podcast@nonsensicalgamers.com)!
Matt: @SinUhMuhnBuhns
Tiff: @IneptGamer
Dan: @Scandalous_naD