A little over three months ago, I discovered a challenge to play 10 games each 10 times in 2014. I immediately fell in love with the idea, as I'm typically the one in The League looking to play games again and again—mainly because I'm bad at them and need some time to figure it all out…So, I presented the idea to Kelly B!, we came up with a list, and I told the world about it on Twitter, BGG and here on my blog. Then life happened. We didn't play a single one of our chosen games. (See the original list here)
After some consideration, we decided that maybe our chosen list wasn't as consensual as we originally thought. Kelly B! just wasn't interested enough in many of the games. This led us to develop a completely new 10×10 list, which you can see below.
Tash-Kalar: Arena of Legends
Tash-Kalar remained on our list, as it's a deep and strategic two-player game that Kel and I haven't come close to mastering. Ten plays of this will be easy, although I'm not sure how many wins I'll pull out.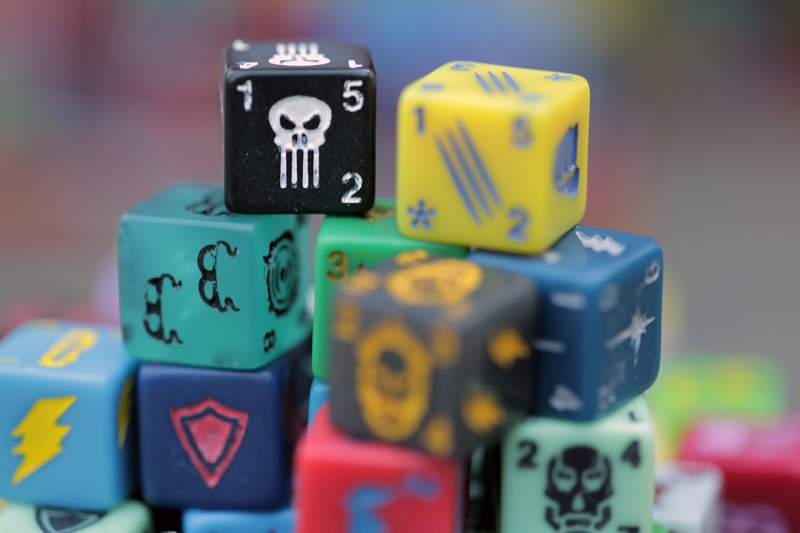 Marvel Dice Masters: Avengers vs. X-Men
We easily have 10+ plays of Marvel Dice Masters and we've barely scratched the surface. This game is extremely enjoyable and so easy to get to the table. We're very excited to go beyond 10 games with this one.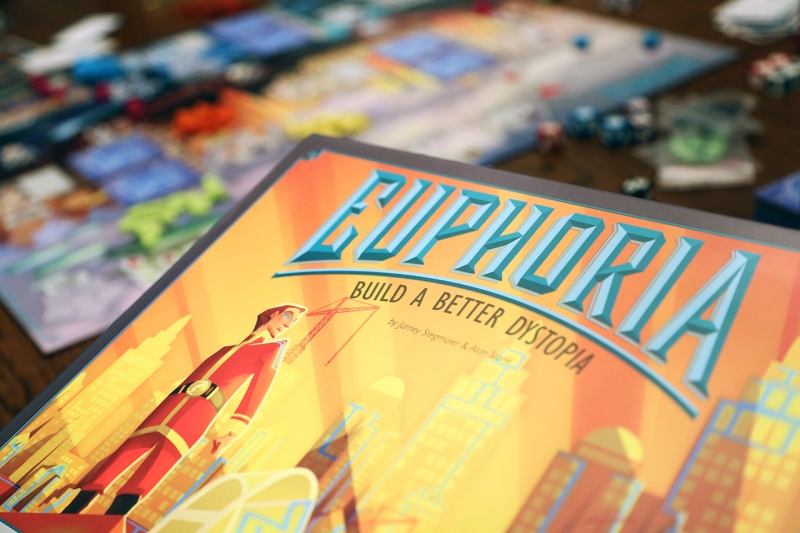 Euphoria—Build a Better Dystopia
A new personal favorite in the worker placement games category, Euphoria is one that I pushed for on the list. Kelly B! hasn't played it yet, but I'm hoping this can become a great two-player Euro option for us.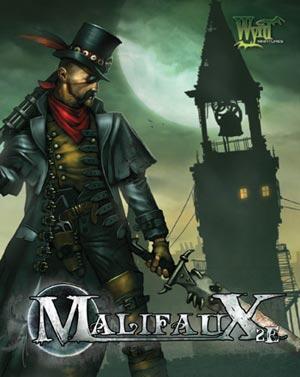 Malifaux
Outside of DUST, minis games are not in Kelly B!'s repertoire, though I'm itching to really get into one. With the wyrd theme, I was able to get her to agree to try this, although we'll see if it sticks around.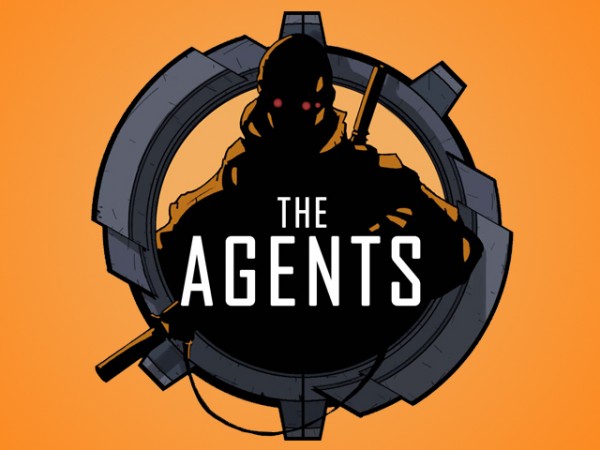 The Agents

The Agents is an excellent little card game that Nad and I each backed last year on Kickstarter. From my few plays, it seems like the two-player version is the most streamlined. I'm hoping this will be a quick option that fills the gap between some of the other game types we have on the list.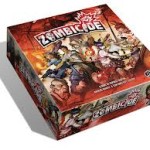 Zombicide
I didn't even know Kickstarter was a thing until Zombicide released. This was a grail game for me for some time. It plays fast and loose, with a very different approach to zombie games, which is perfect for Kel and I. This game is simple hack-and-slash fun, plus it provides and nice break from competitive play.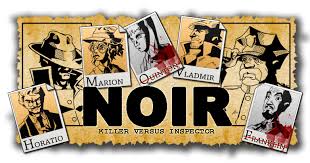 Noir
This may have actually been my first game backed. Noir, from Level 99 Games, is a quick two-player deduction game and it is a TON of fun. It's comparable to something like Mr. Jack, and gives the feeling of a low-rent Letters from Whitechapel. It's easy enough to set up over morning coffee and you can get several games in before your eggs get cold.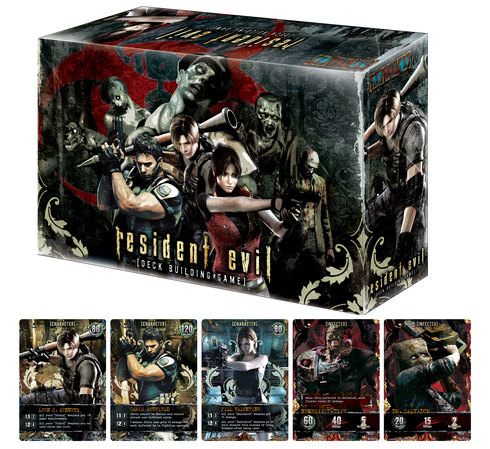 The Resident Evil Deck Building Game

We wanted a deckbuilder on the list and this is the one we own, so here it is! I would have preferred Trains, but I don't actually own it, so we'll go with this as a much goofier alternative. Kelly B! and I love Resident Evil, videos games and horrible movies alike, so this is a natural choice. It's fast paced and actually offers some nice differences and variants when compared to others in the genre.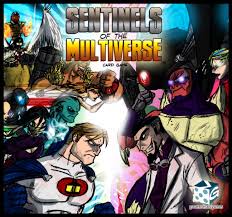 Sentinels of the Multiverse

This is a cooperative super hero card game that was a bit of a miss when The League played it. I dug it though, and Kelly B! didn't get a chance to try it out, so I roped her into playing it with me. So far, we've been completely annihilated, but that just gives us more reason to play!
Star Realms

We finished our 10 games of Star Realms…in a day. Simply put, we're hooked. It's fast and fun, plus I'm terrible at it – which Kelly B! loves. I think my overall record sits somewhere around 4-13. I may groan about never winning, but I'll gladly get this to the table anytime.