Podcast: Play in new window | Download
Subscribe: RSS | iTunes | Stitcher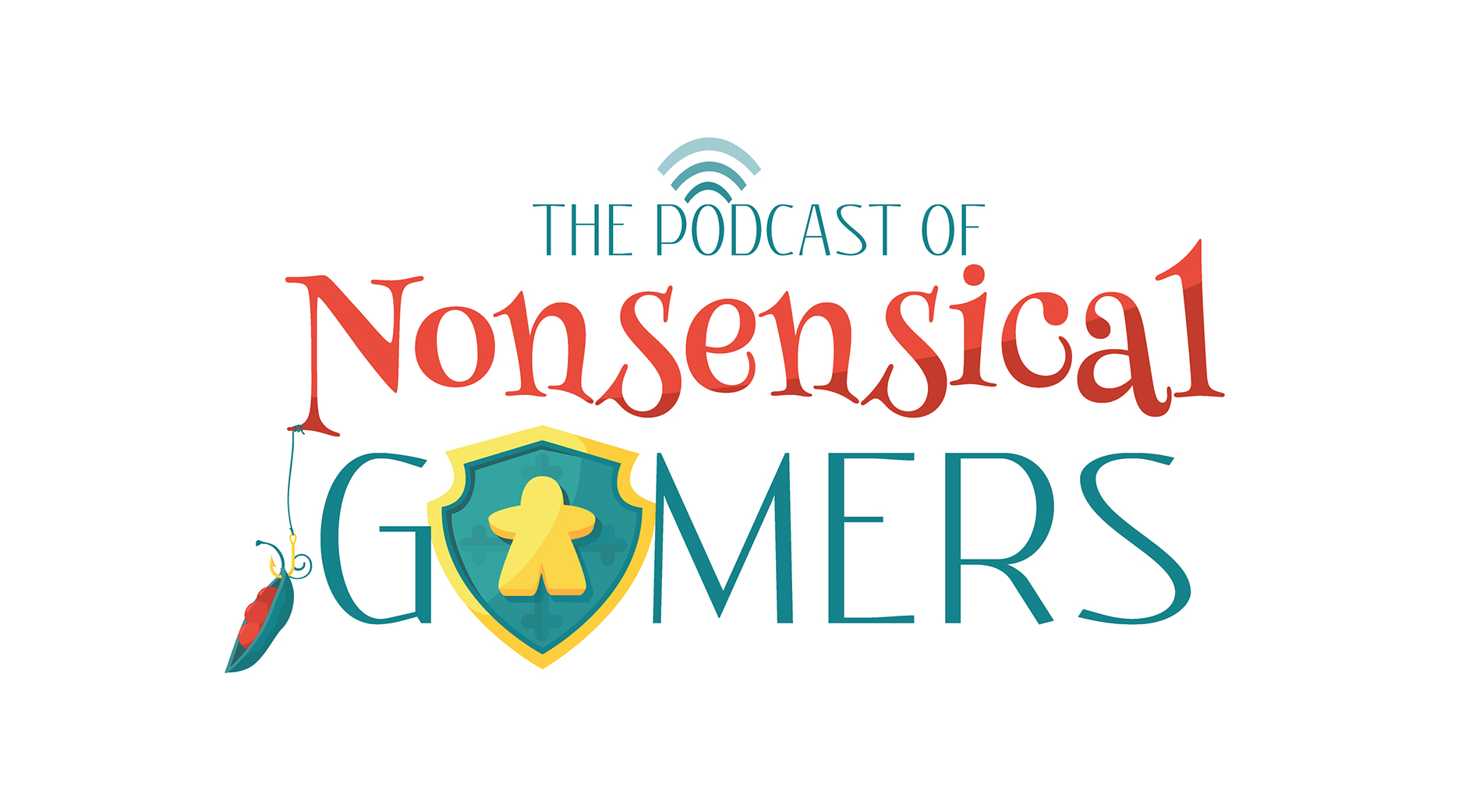 Welcome back, everyone! In this episode, number 67, we decide to explore some of the titles that have fallen out of, or struggled to enter, the limelight of BGG's Top 100 list. We also cover our Top of the Stack from April (which we failed more miserably than usual) and set our sights on the fresh shores of May (which will secretly be lined with pointy rocks, most likely). All of this, plus more tangents than you can shake a fist at. We hope you enjoy!
Show Notes:
00:02:25 – What We've Been Playing
00:28:04 – Top of the Stack
00:36:48 – Top 10 Outside the Top 100
As always, we appreciate you taking the time to listen in, and hope you enjoy the show! If you'd like to leave feedback, we welcome hearing your thoughts on iTunes and our BGG Guild!
Also, be sure to get in touch with us via Facebook (The League of Nonsensical Gamers), Twitter (@LeagueNonsense) and email (podcast@nonsensicalgamers.com)!
Matt: @SinUhMuhnBuhns
Tiff: @IneptGamer
Dan: @Scandalous_naD