Podcast: Play in new window | Download
Subscribe: RSS | iTunes | Stitcher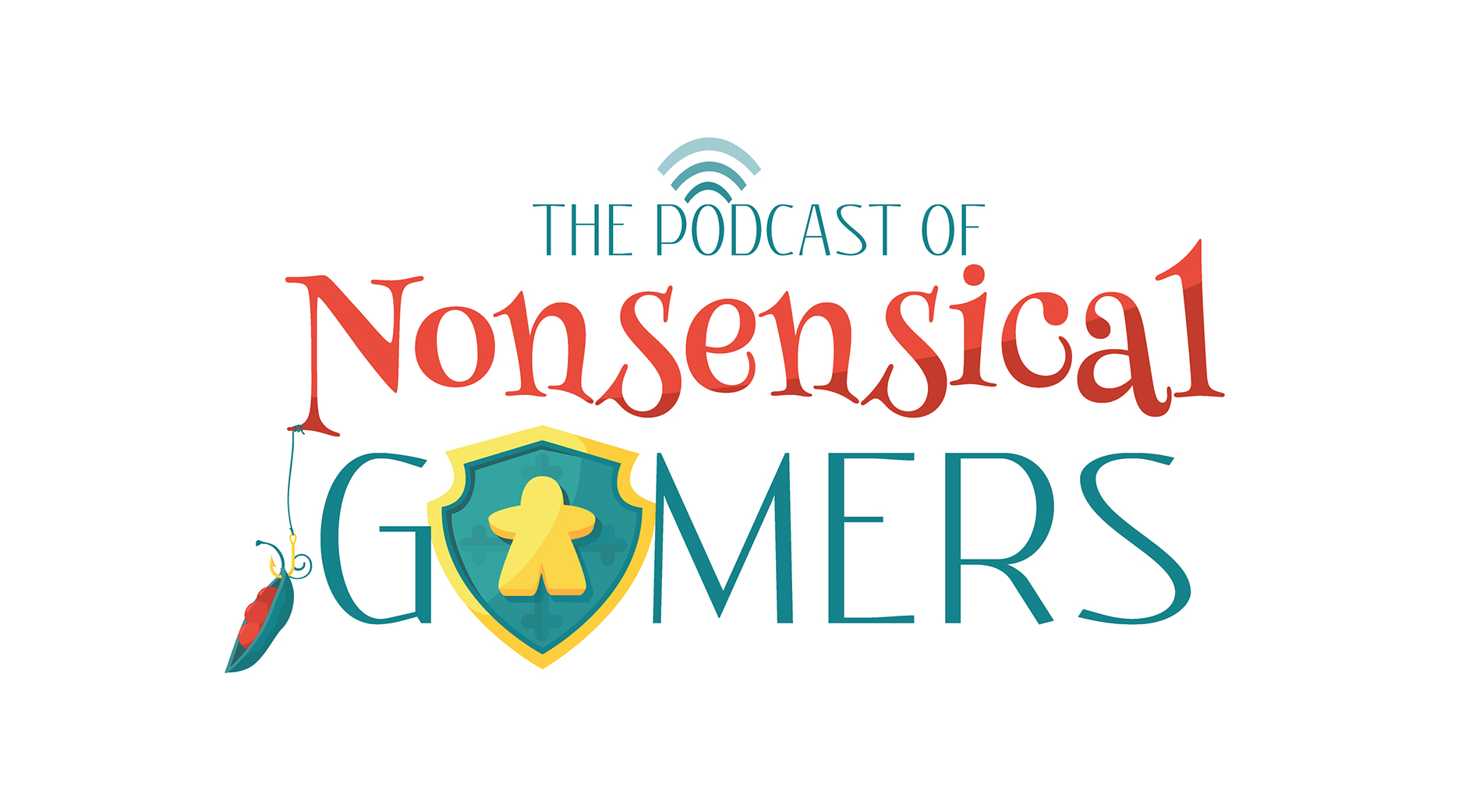 Thank you so much for your continued support of the show! On behalf of the entire League, we hope you have a happy and safe holiday weekend!
As always, we appreciate you taking the time to listen in, and hope you enjoy the show! If you'd like to leave feedback, we welcome hearing your thoughts on iTunes and our BGG Guild!
Also, be sure to get in touch with us via Facebook (The League of Nonsensical Gamers), Twitter (@LeagueNonsense) and email (podcast@nonsensicalgamers.com)!
Matt: @SinUhMuhnBuhns
Tiff: @IneptGamer
Dan: @Scandalous_naD