Podcast: Play in new window | Download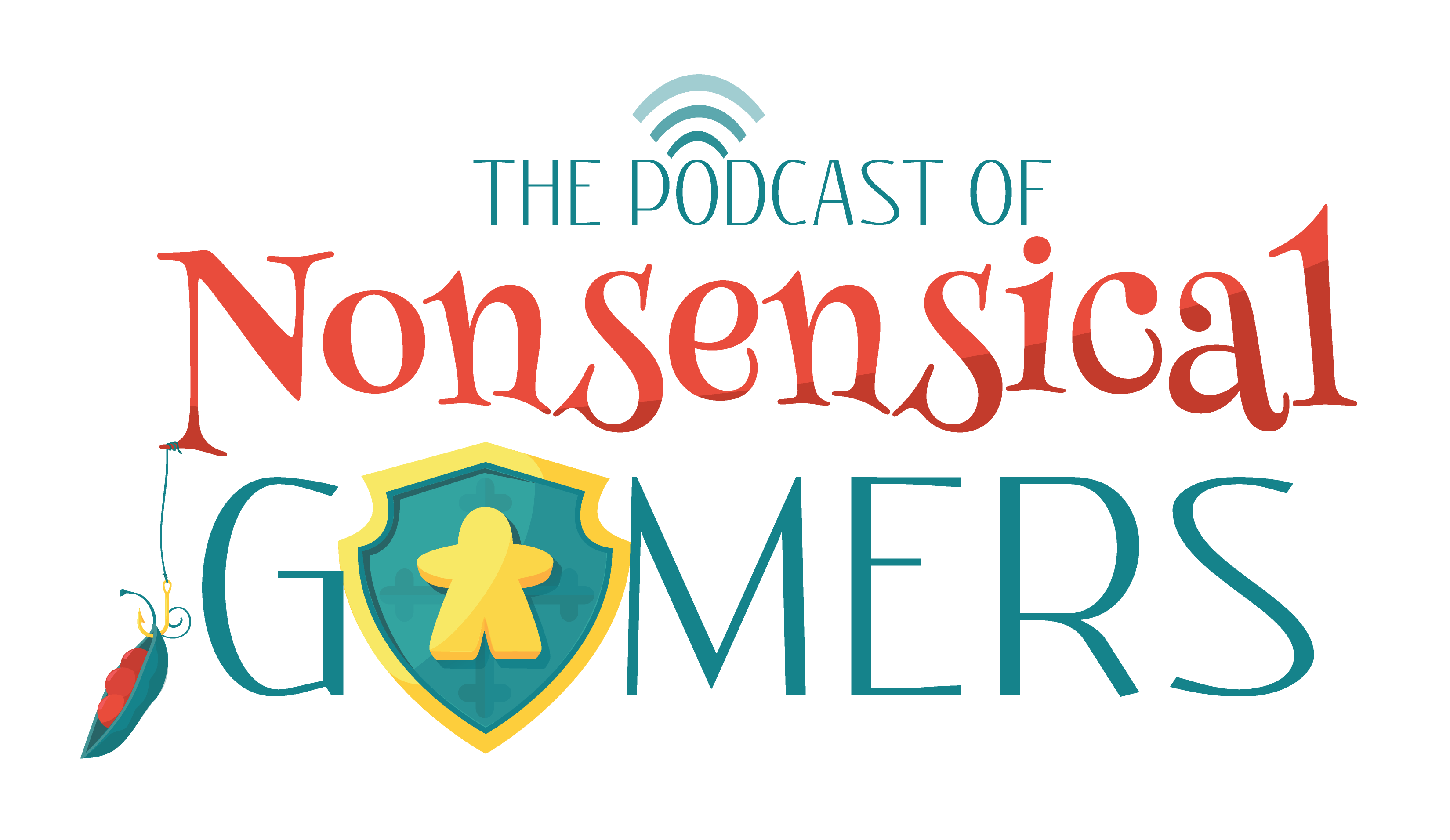 Part Two of the Nonsensical Yearbook for 2017 is here! It all culminates in our Game of the Year award!
Today We Chat About:

Most Unique/Innovative
Most Dissapointing
Best Game We Finally Played
Best Mechanic
Game of the Year
As always, we appreciate you taking the time to listen in, and hope you enjoy the show! If you'd like to leave feedback, we welcome hearing your thoughts on iTunes and our BGG Guild!
Also, be sure to get in touch with us via Facebook (The League of Nonsensical Gamers), Twitter (@LeagueNonsense) and email (podcast@nonsensicalgamers.com)!
Matt: @SinUhMuhnBuhns
Tiff: @IneptGamer
Dan: @Scandalous_naD