Podcast: Play in new window | Download
Subscribe: RSS | iTunes | Stitcher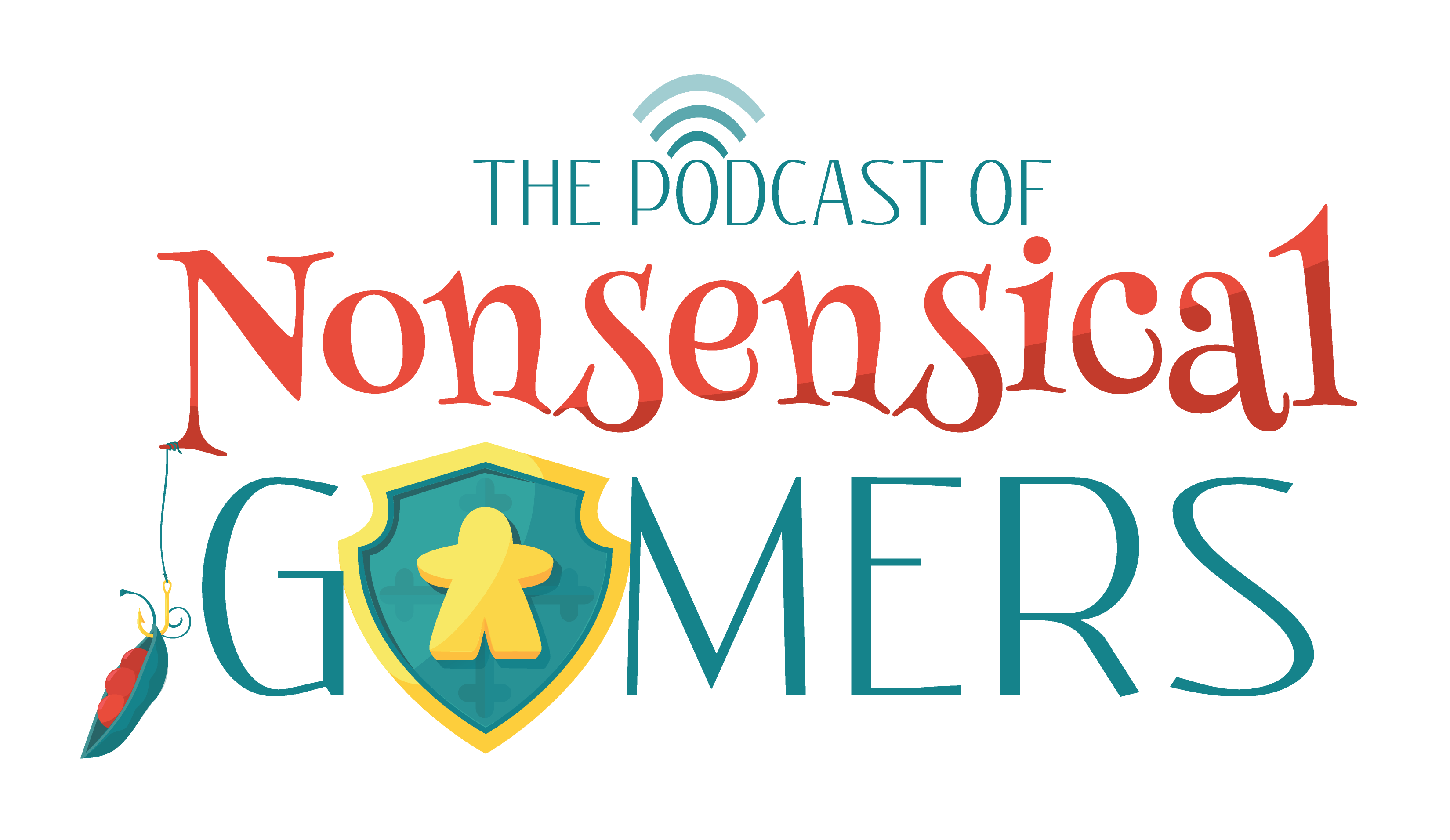 Here it is, the recap of everyone's favorite casual-Con, Origins 2018! We went, we played, and we had a great time! Enjoy a recap of the food, the facilities and all of the games that were there. We managed to get our hands on many of the con's biggest releases and demos – we hope you enjoy!
Today We Chat About:

Steamrollers
Mark Gerrits | Stronghold Games
Ganz Schon Clever
Wolfgang Warsch | Schmidt Spiele
Welcome to…
Benoit Turpin | Deepwater Games
The Mind
Wolfgang Warsch | Pandasaurus Games
Summit: The Board Game
Conor McGoey | Inside Up Games
Reef
Emerson Matsuuchi | Next Move Games
Welcome to Centerville
Chad Jensen | GMT Games
Coimbra
Flaminia Brasini & Virginio Gigli | Plan B Games
As always, we appreciate you taking the time to listen in, and hope you enjoy the show! If you'd like to leave feedback, we welcome hearing your thoughts on iTunes and our BGG Guild!
Also, be sure to get in touch with us via Facebook (The League of Nonsensical Gamers), Twitter (@LeagueNonsense) and email (podcast@nonsensicalgamers.com)!
Matt: @SinUhMuhnBuhns
Tiff: @IneptGamer
Dan: @Scandalous_naD