Podcast: Play in new window | Download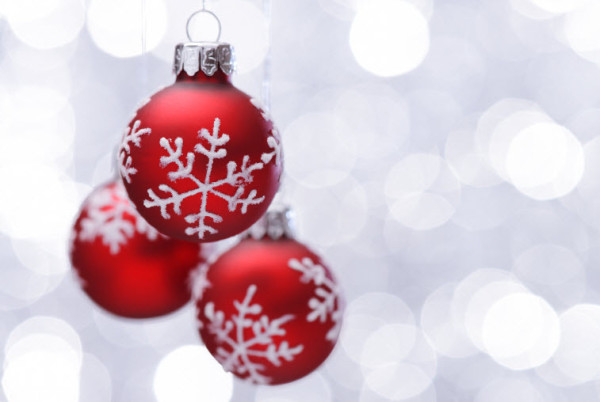 Episode 35 is here, ladies. Hopefully you read that in Dan's deep, melodious voice because it's sadly the only chance you'll get to hear it this round.
While Dan's off gallivanting around Europe, we take the opportunity to butcher his Top of the Stack and give our suggestions for which titles should be under ever gamer's non-denominational, but festively celebratory, winter season emblem (not to say you have to have some sort of special winter occasion).
| | |
| --- | --- |
| 01:45 | What We've Been Playing |
| 28:10 | Top of the Stack |
| 40:50 | Holiday Gift Guide |
| 1:01:15 | Matt Flips the Table |
As always, we appreciate you taking the time to listen in, and hope you enjoy the show! Your support is always welcomed in the form of iTunes reviews, hearts on BoardGameLinks.com, and suggestions for our BGG Guild!
Also, be sure to get in touch with us via Facebook (The League of Nonsensical Gamers), Twitter (@LeagueNonsense) and email (podcast@nonsensicalgamers.com)!
Matt: @SinUhMuhnBuhns
Tiff: @IneptGamer
Dan: @Scandalous_naD