Podcast: Play in new window | Download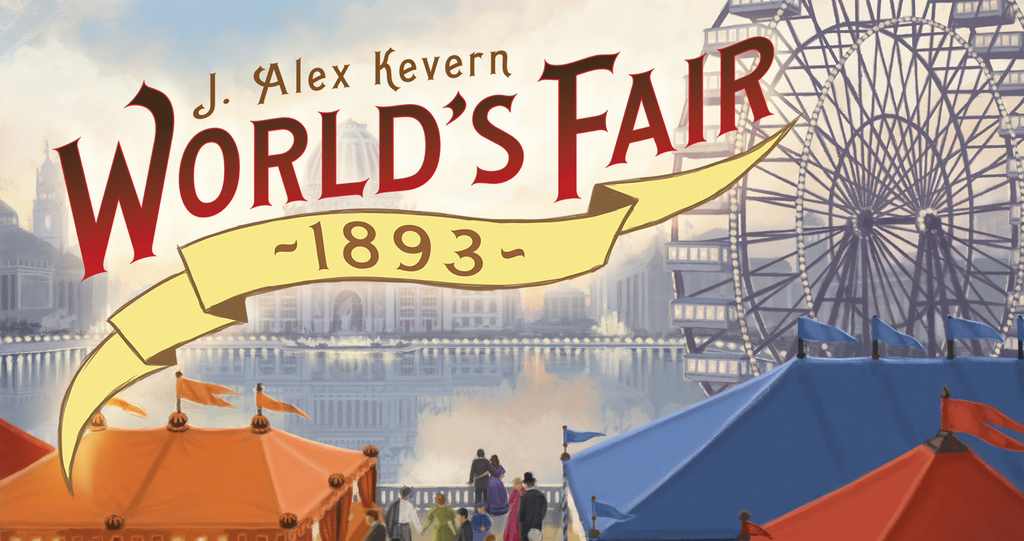 We're excited to bring you a super-sized episode this week! Dan and Matt chat about games they've been playing and then discuss getting stuck in a gaming rut in the first swing at "3 Up, 3 Down." Dan then sits down with J. Alex Kevern and Randy Hoyt in two interviews regarding World's Fair 1893, the latest title from Foxtrot Games, now funding on Kickstarter.
02:20
What We've Been Playing


Egizia
The Name of the Rose
Blood Bowl 2
Morocco

19:07
3 Up, 3 Down

47:19
Interview: J. Alex Kevern

35:37
Interview: Randy Hoyt

As always, we appreciate you taking the time to listen in, and hope you enjoy the show! Your support is always welcomed in the form of iTunes reviews, hearts on BoardGameLinks.com, and suggestions for our BGG Guild!
Also, be sure to get in touch with us via Facebook (The League of Nonsensical Gamers), Twitter (@LeagueNonsense) and email (podcast@nonsensicalgamers.com)!
Matt: @SinUhMuhnBuhns
Tiff: @IneptGamer
Dan: @Scandalous_naD