Podcast: Play in new window | Download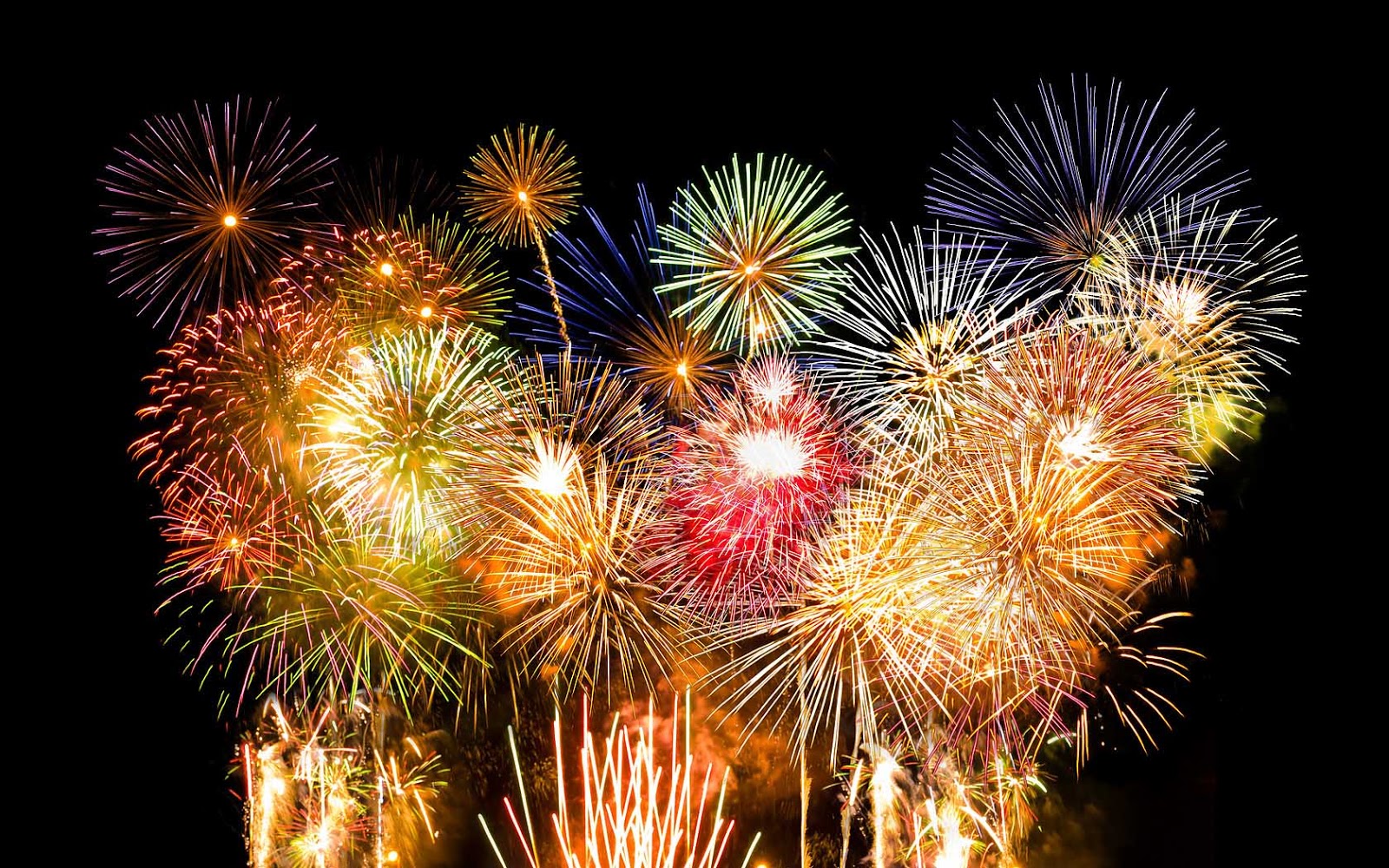 HAPPY NEW YEAR!
So this is 2016, eh? Let's start it off the right way: with a quick shot of PoNG!
Enjoy some news stories, a few worthy Kickstarter projects, and an update on what's happening at The League's home on the web – nonsensicalgamers.com.
| | |
| --- | --- |
| 00:24 | Happy New Year! |
|  01:23 | Boardcast News |
| 10:40 | Kickstarter Spotlights |
|  17:10 | League News |
As always, we appreciate you taking the time to listen in, and hope you enjoy the show! Your support is always welcomed in the form of iTunes reviews, hearts on BoardGameLinks.com, and suggestions for our BGG Guild!
Also, be sure to get in touch with us via Facebook (The League of Nonsensical Gamers), Twitter (@LeagueNonsense) and email (podcast@nonsensicalgamers.com)!
Matt: @SinUhMuhnBuhns
Tiff: @IneptGamer
Dan: @Scandalous_naD