Podcast: Play in new window | Download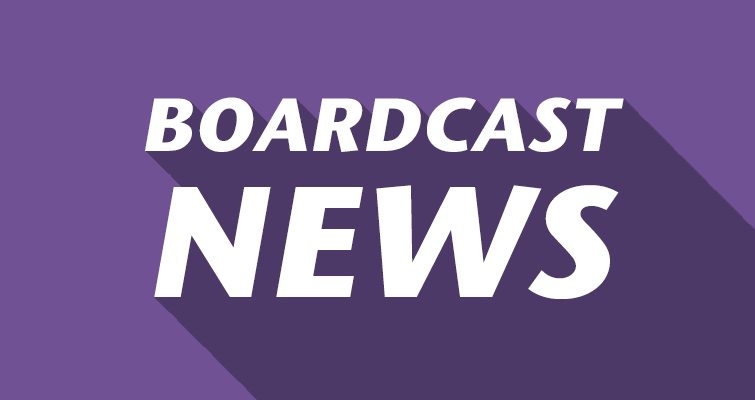 We here at PoNG are all about trying new things and this week is no different! Moving forward, we are going to trial moving our News and Kickstarter Spotlight segments to a seperate, bi-weekly podcast. We hope that this will help provide you listeners more consistent content, in addition to shortening the main show.
Please provide any feedback you may have through the contact avenues below and enjoy!
News Highlights

GAMA Trade Show

Iello announces Book of Madness and Mexica (reprint)
Fantasy Flight Games announces Forbidden Stars and Imperial Assault: Twin Shadows (expansion)
Z-Man Games announces The Voyages of Marco Polo and Stone Age Expansion (expansion)
Upper Deck Entertainment announces Legendary Encounters: Predator (expansion)

Days of Wonder to replace "slave" cards in 5 Tribes
Rio Grande Games announces Roll for the Galaxy – Ambition (expansion)
Asmodee announces AsmoPlay organized play system
Mottainai available for Print 'n Play
Kickstarter Spotlights
As always, we appreciate you taking the time to listen in, and hope you enjoy the show! Your support is always welcomed in the form of iTunes reviews, hearts on BoardGameLinks.com, and suggestions for our BGG Guild!
Also, be sure to get in touch with us via Facebook (The League of Nonsensical Gamers), Twitter (@LeagueNonsense) and email (podcast@nonsensicalgamers.com)!
Matt: @SinUhMuhnBuhns
Tiff: @IneptGamer
Dan: @Scandalous_naD