Podcast: Play in new window | Download
Subscribe: RSS | iTunes | Stitcher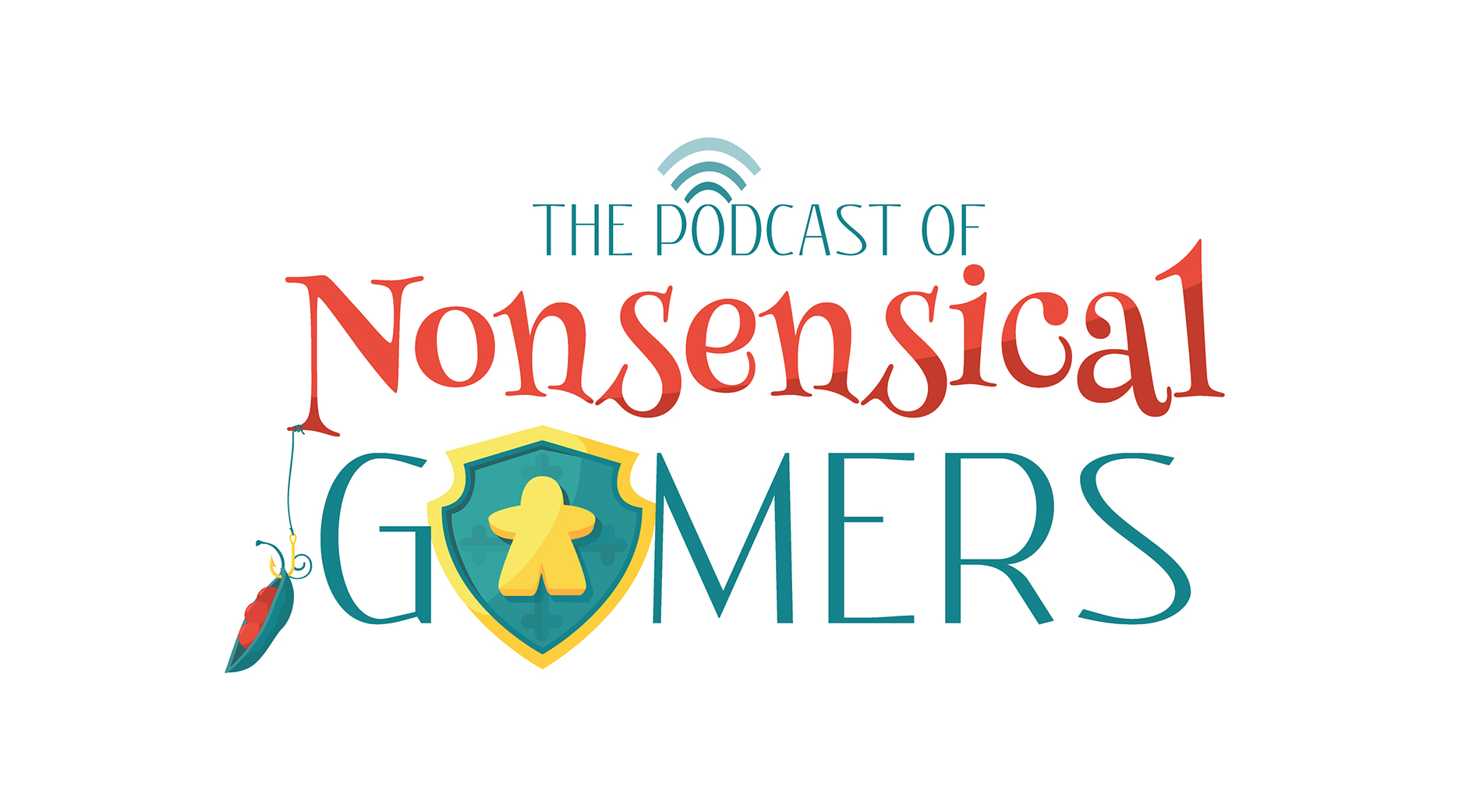 We are, in fact, one day late to posting, but that doesn't make this any less of a jam-packed episode! Many, many game announcements and fresh Kickstarter Spotlights to hear about this week. Enjoy!
News
New Releases and Announcements:
Power Grid: The Card Game (2F-Spiele & Rio Grande Games)
Skibe (HUCH! & friends)
Tatsu (HUCH! & friends)
Fabled Fruit (Stronghold Games in partnership with 2F-Spiele)
Fuji Flush (Stronghold Games in partnership with 2F-Spiele)
Legend of Andor Expansions (KOSMOS)
Luther (KOSMOS)
Targi Expansion (KOSMOS)
Three separate Escape Room games (KOSMOS)
Rattle, Battle, Grab the Loot Scenario Expansion (Portal Games)
Shakespeare: Backstage (Ystari)
Sherlock Holmes (Now under Space Cowboys)
Little Circuses (IDW)
Boss Monster Crash Landing (Brotherwise Games)
Lotus (Renegade Games)
Yeti (AEG)
Valley of the Kings: Last Rites (AEG)
Jeju Island (Grail Games)
Watch It Played Season 6 Indiegogo is up!
Dice Tower Award Winners
Kickstarter
Crisis

Project by: Ludicreations
Ending on: August 30th
Funding level: FUNDED!
Cost: $39 Basic, $54/$59 Deluxe +$5 (US Shipping)
Askrias

Project by: Studio 4am (New Zealand)
Ending on: August 8
Funding level: 80%
Cost: $57 (2-player), $89 (4-player) +$20 (US Shipping)
Game Night Bags

Project by: John Wrot
Ending on: July 17th
Funding level: FUNDED!
Cost: $7 – $12, Multiple Levels (Variable Shipping)
          Quick Mentions
As always, we appreciate you taking the time to listen in, and hope you enjoy the show! Your support is always welcomed in the form of iTunes reviews, hearts on BoardGameLinks.com, and suggestions for our BGG Guild!
Also, be sure to get in touch with us via Facebook (The League of Nonsensical Gamers), Twitter (@LeagueNonsense) and email (podcast@nonsensicalgamers.com)!
Matt: @SinUhMuhnBuhns
Tiff: @IneptGamer
Dan: @Scandalous_naD