Podcast: Play in new window | Download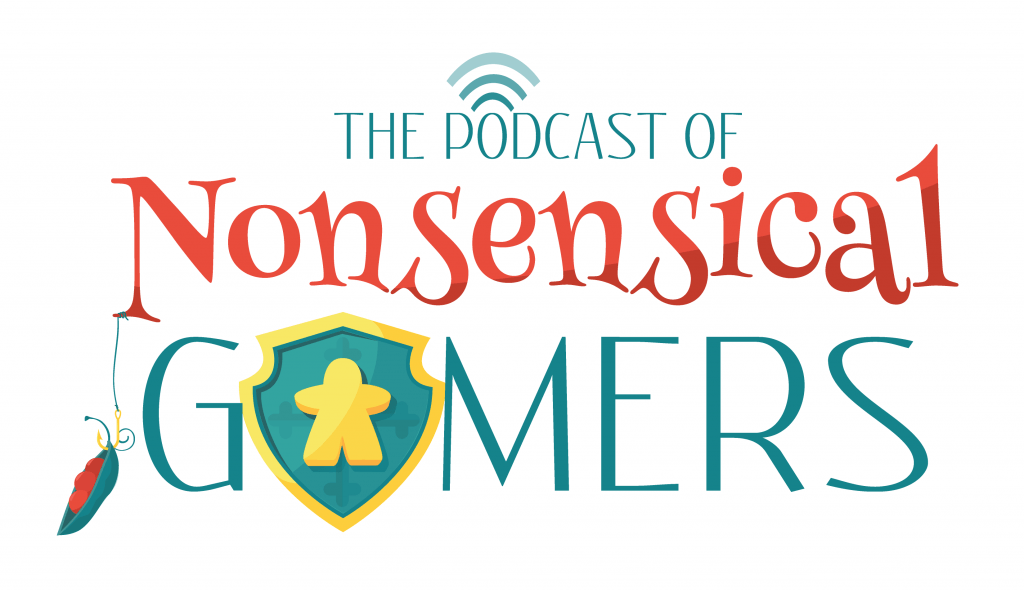 Subscribe: RSS | iTunes | Stitcher
In Episode 38, we tackle a number of new games that we've been playing. Matt and Tiff almost complete their "Top of the Stack" while Dan comes to terms with the fact that he only played one game in December. Afterwards, we discuss our most anticipated games for 2016 or at least try to after realizing there are just too many interesting games coming out this year. Enjoy!
01:36
What We've Been Playing

        Karuba
        Keyflower
        Fuse
        Far Space Foundry
        Orleans

35:35
Top of the Stack – February
46:40
Most Anticipated Games of 2016
As always, we appreciate you taking the time to listen in, and hope you enjoy the show! Your support is always welcomed in the form of iTunes reviews, hearts on BoardGameLinks.com, and suggestions for our BGG Guild!
Also, be sure to get in touch with us via Facebook (The League of Nonsensical Gamers), Twitter (@LeagueNonsense) and email (podcast@nonsensicalgamers.com)!
Matt: @SinUhMuhnBuhns
Tiff: @IneptGamer
Dan: @Scandalous_naD