Podcast: Play in new window | Download
Subscribe: RSS | iTunes | Stitcher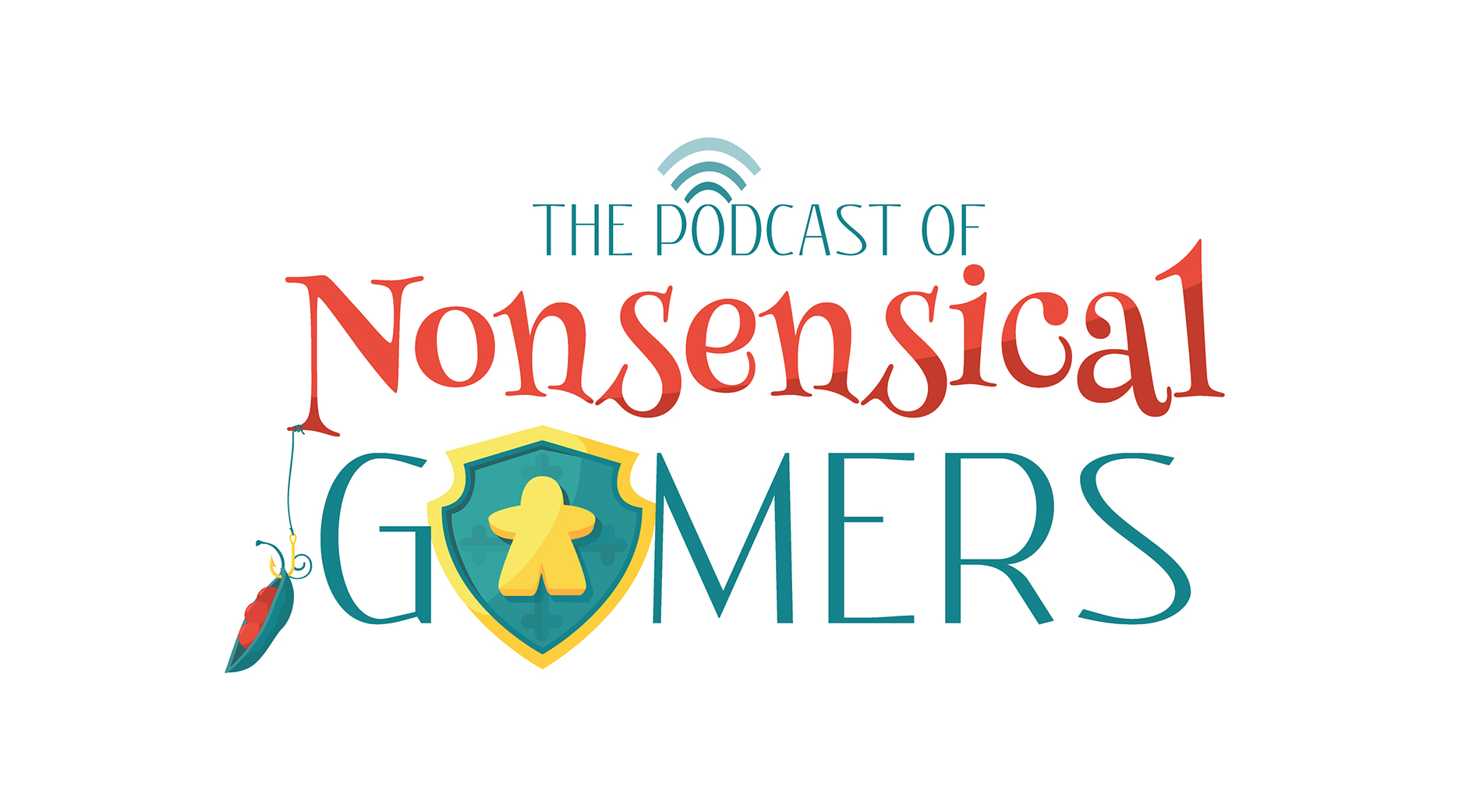 Welcome to Episode 42! No Dan this week, as he's busy designing for UnPub6, but Matt and Tiff soldier on, chatting about recent games, Top of the Stack and Top 7 two-player games!
Be sure to check out the show live on YouTube to join in on the chat and catch any of the visuals that aren't quite as hilarious through audio!
05:09
What We've Been Playing

Patchistory
Chinatown
Viceroy
Birds of a Feather
Trainmaker
Carcassonne: Gold Rush

36:00
Top of the Stack

54:03
Top 7 Two-Player Games

As always, we appreciate you taking the time to listen in, and hope you enjoy the show! Your support is always welcomed in the form of iTunes reviews, hearts on BoardGameLinks.com, and suggestions for our BGG Guild!
Also, be sure to get in touch with us via Facebook (The League of Nonsensical Gamers), Twitter (@LeagueNonsense) and email (podcast@nonsensicalgamers.com)!
Matt: @SinUhMuhnBuhns
Tiff: @IneptGamer
Dan: @Scandalous_naD