Podcast: Play in new window | Download
Subscribe: RSS | iTunes | Stitcher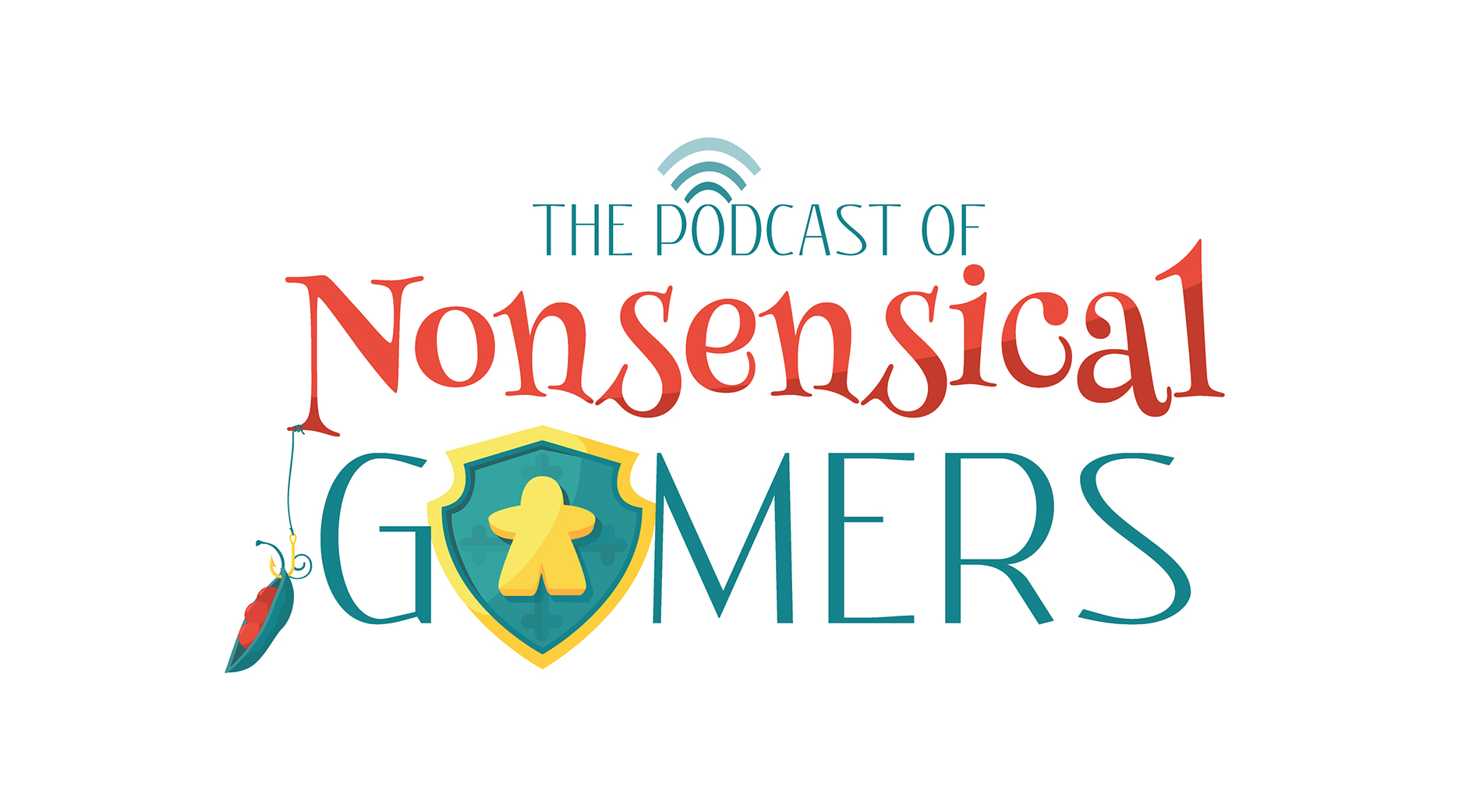 Thank you all for joining us for Episode 45! The whole crew is back to chat about games, recount their Top of the Stack successes (and failures) from April, give their take on potential Spiel des Jahres nominees AND answer a listener question! Whew.
We hope you enjoy the show! Be sure to drop us a line on the BGG Guild or through Twitter (see below) and enter our PONG Tagline Contest!
Show Notes
00:23 – Welcome!
01:38 – What We've Been Playing
28:07 – Top of the Stack, April Recap & June Picks
34:54 – Spiel des Jahres Predictions
48:09 – Listener Questions
As always, we appreciate you taking the time to listen in, and hope you enjoy the show! Your support is always welcomed in the form of iTunes reviews, hearts on BoardGameLinks.com, and suggestions for our BGG Guild!
Also, be sure to get in touch with us via Facebook (The League of Nonsensical Gamers), Twitter (@LeagueNonsense) and email (podcast@nonsensicalgamers.com)!
Matt: @SinUhMuhnBuhns
Tiff: @IneptGamer
Dan: @Scandalous_naD