Podcast: Play in new window | Download
Subscribe: RSS | iTunes | Stitcher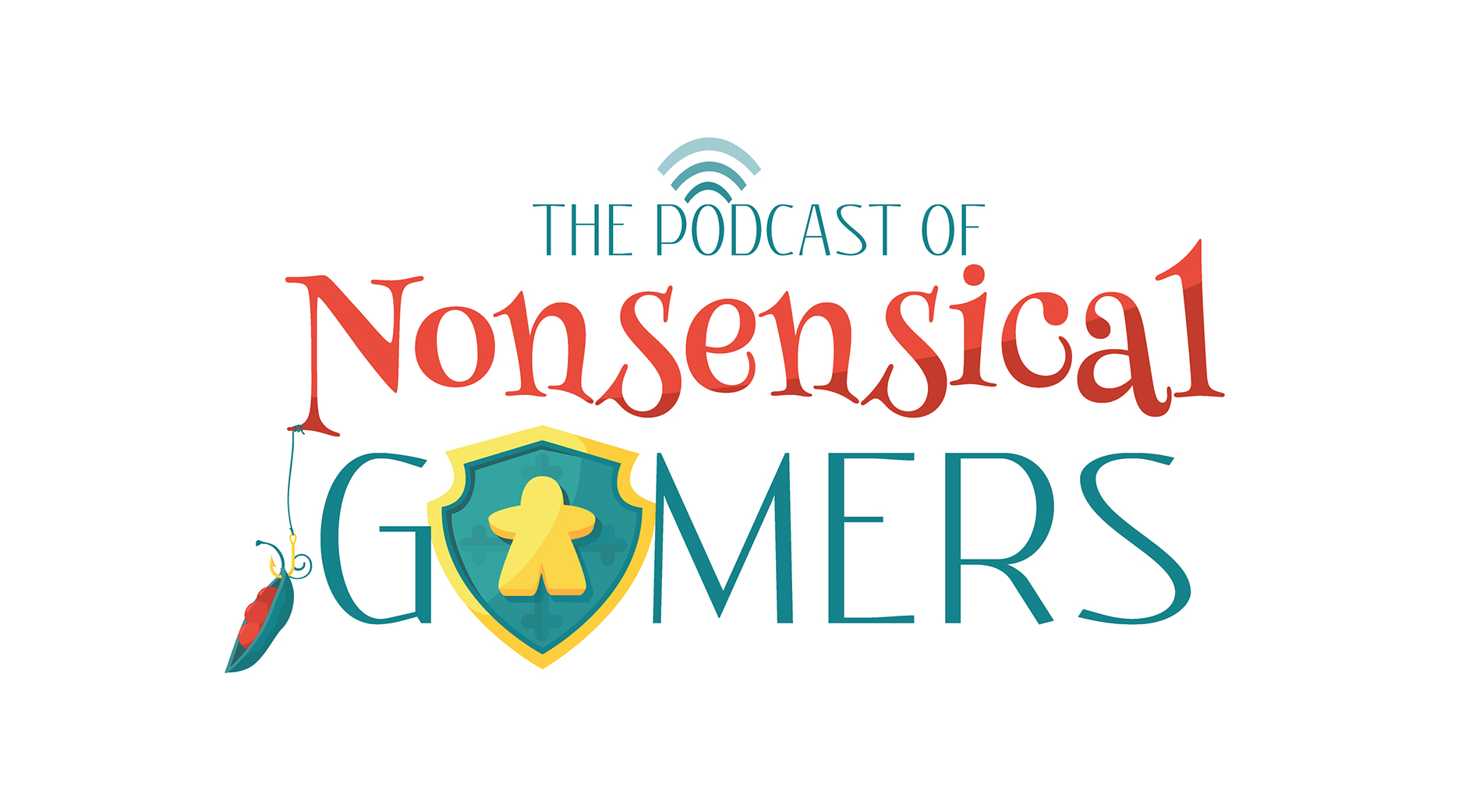 We're back and recovered from a long weekend at Origins 2016; it's time to recap what we played! We hope you enjoy the show!
Show Notes
00:23 – Welcome!
1:12 – How was Origins?
10:30 – What We Played
Taste of Poland
Dynasties
Beyond Baker Street
Holmes: Sherlock v. Mycroft
Yokohama
Vikings on Board
Tyrants of the Underdark
Killer Snails
Junk Art
Dead Last
Imhotep
Hansa Teutonica
1:15:00 – Wrap-Up and Closing
As always, we appreciate you taking the time to listen in, and hope you enjoy the show! Your support is always welcomed in the form of iTunes reviews, hearts on BoardGameLinks.com, and suggestions for our BGG Guild!
Also, be sure to get in touch with us via Facebook (The League of Nonsensical Gamers), Twitter (@LeagueNonsense) and email (podcast@nonsensicalgamers.com)!
Matt: @SinUhMuhnBuhns
Tiff: @IneptGamer
Dan: @Scandalous_naD