Podcast: Play in new window | Download
Subscribe: RSS | iTunes | Stitcher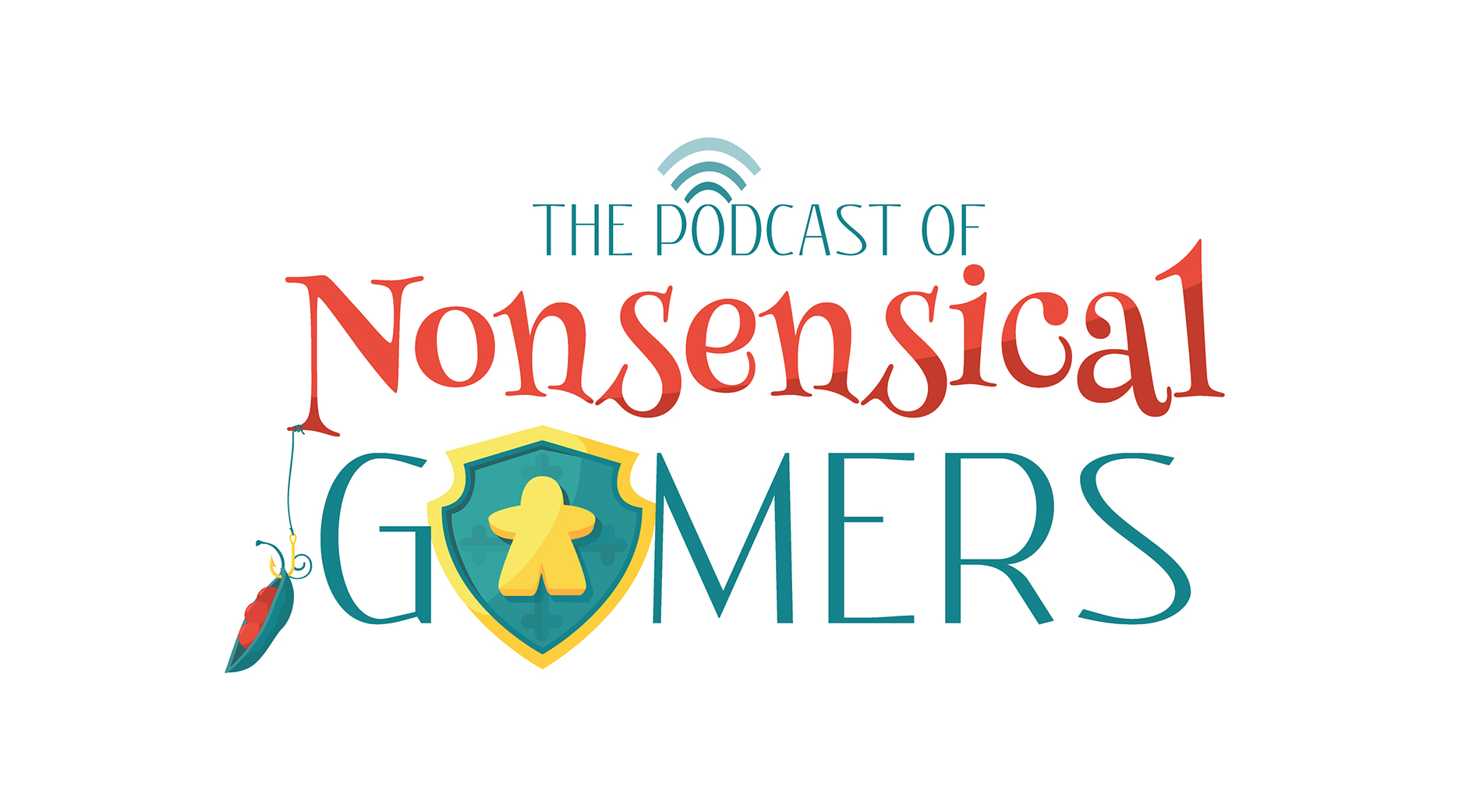 Today we tackle a question that plagues all forms of entertainment – are there simply too many options? Spoiler: We don't figure it out. Enjoy!
Show Notes
00:01:35 – What We've Been Playing

00:33:40 – Discussion: Are There Too Many Games?

As always, we appreciate you taking the time to listen in, and hope you enjoy the show! If you'd like to leave feedback, we welcome hearing your thoughts on iTunes and our BGG Guild!
Also, be sure to get in touch with us via Facebook (The League of Nonsensical Gamers), Twitter (@LeagueNonsense) and email (podcast@nonsensicalgamers.com)!
Matt: @SinUhMuhnBuhns
Tiff: @IneptGamer
Dan: @Scandalous_naD