Podcast: Play in new window | Download
Subscribe: RSS | iTunes | Stitcher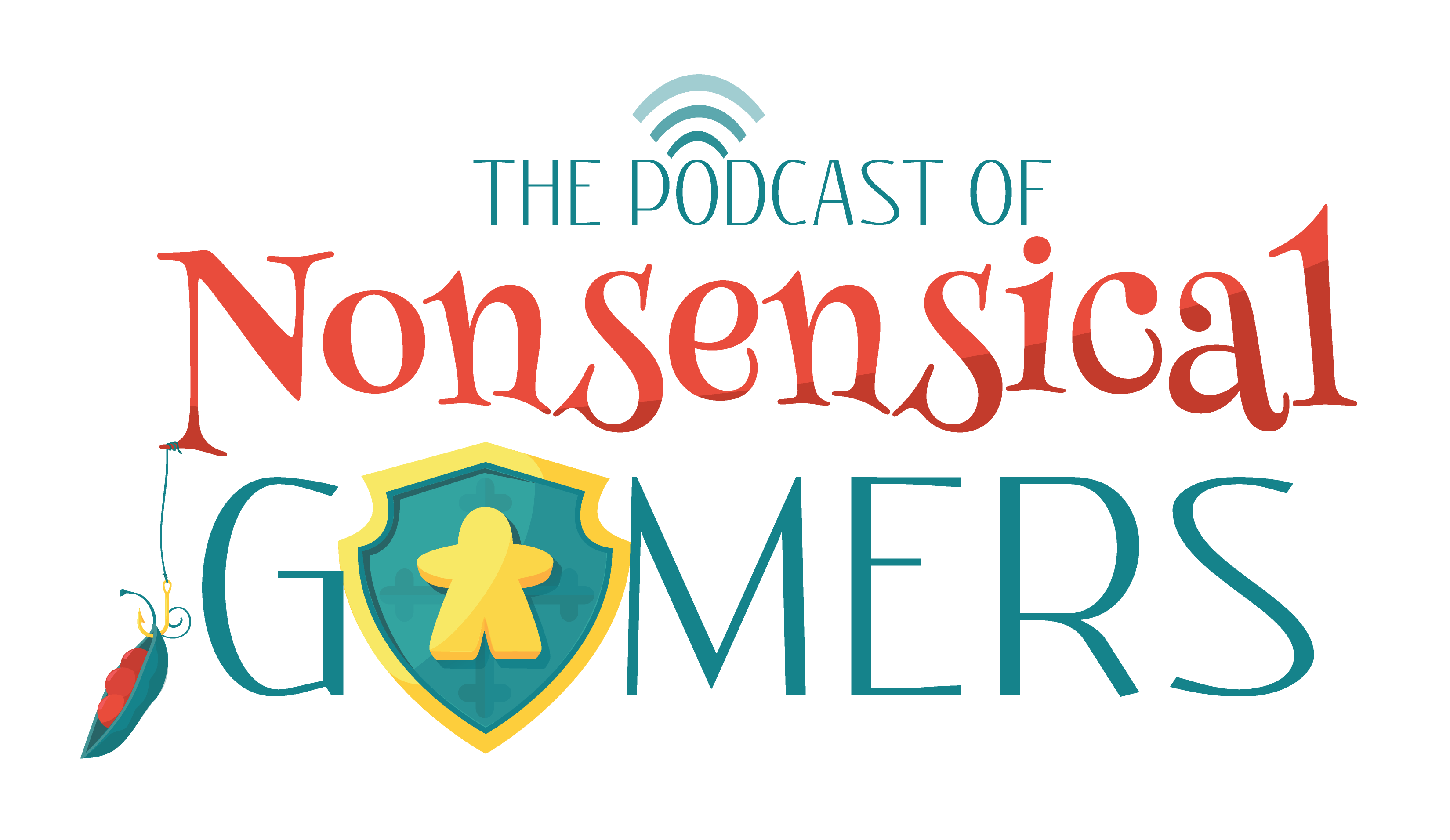 Happy Halloween, all! Enjoy an episode that is technically late, but still plenty relevant, as we await the deluge of Essen games headed to this side of the pond.
Today We Chat About:

Matthew Dunstan & Brett J. Gilbert | Funforge
Martin Wallace | Osprey Publishing, Treefrog Games
G.W. "Jerry" D'Arcey, Rob Daviau & Justin D. Jacobsen | Restoration Games
Stefan Feld & Christoph Toussaint | Alea
Bernd Brunnhofer | 999 Games
Regis Bonnessee | Asmodee
Ludovic Roudy & Bruno Sautter | Serious Poulp
2017 Essen Spiele Preview!

As always, we appreciate you taking the time to listen in, and hope you enjoy the show! If you'd like to leave feedback, we welcome hearing your thoughts on iTunes and our BGG Guild!
Also, be sure to get in touch with us via Facebook (The League of Nonsensical Gamers), Twitter (@LeagueNonsense) and email (podcast@nonsensicalgamers.com)!
Matt: @SinUhMuhnBuhns
Tiff: @IneptGamer
Dan: @Scandalous_naD