It's the most wonderful time of year—yep! It's Halloween! It's time to bring out your masks and your candy and start your scary movie marathons. And if you're gaming, you better not forget your spooky games! Here are some of our favorite spooky themed games for you to check out this Halloween.

Ghost Stories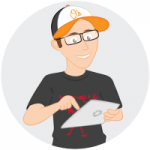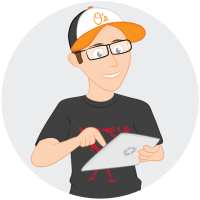 Do you have what it takes to defend the village against the Lord of Hell, Wu-Feng, and his legion of ghosts? Probably not—this game is REALLY hard! But I like my cooperative games to offer a challenge and Ghost Stories does just that. Through a combination of tactical movement, variable player powers and a little luck of the dice you and your fellow ninjas must work together to combat the ever increasing onslaught of ghosts. And with two great expansions to explore, this game will be haunting my collection for years to come.
---

Eldritch Horror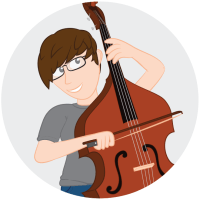 You couldn't possibly do better when it comes to mysterious 'Lovecraftian' horror adventuring! Eldritch Horror is an extremely thematic cooperative game in which you—and apparently up to eight friends—take on the roles of investigators exploring the world and collecting clues in order to prevent the rise of Cthulhu or various other Great Old Ones. It's streamlined version of Arkham Horror that is fun to play, but hard to beat!
---

Letters from Whitechapel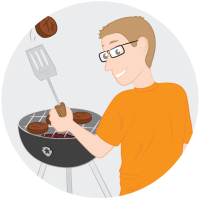 Letters from Whitechapel isn't overtly spooky, but the dark reality of its theme is perfect for this time of year. Working best with two and three players, but playing as many as five, this is one of my favorite hidden-movement games to break out with any group count. It simplifies the experience, making it a raw battle of wits and deceit between Jack and the Investigators. No combat, dice or cards—just your best laid plan against theirs.
---
One Night Ultimate Werewolf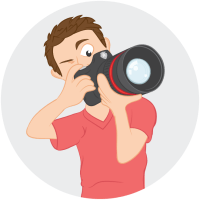 One Night Ultimate Werewolf is not as spooky as a werewolf bar mitzvah, but instead will provide some comical moments as you weed out the untrustworthy from your pack of friends. As you take on the role of either a Werewolf or a Villager (some which have special abilities) you're tasked with identifying and killing the Werewolf! An excellent adjunct is the companion app (optional) that packages the narration, roles, and a timer tidily into your mobile device. It's a light party game—plays up to 10 people—that will likely have you howling at each other during deliberation and holding back a mischievous grin while others point fingers.
---

Betrayal at House on the Hill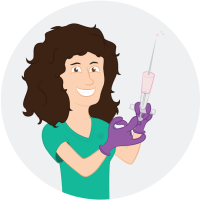 I feel like this game perfectly embodies a scary movie. It gives you tons of creepy situations and each game is different from the last. As if you were actually exploring a haunted old house, you never know what evils lurk behind the corners or through the creepy holes you stumble into on the floor.
---

Mysterium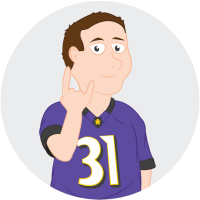 A team of psychics are holding a seance in a haunted house trying to communicate with the resident ghost. One player takes on the role of the ghost and gives the other players visions or clues in the form of cards. These visions will help the mediums solve the case of the ghosts murder by determining how and where the ghost was murdered and who committed the crime.  The games components will really pull you into the theme and the vision cards offer spectacular artwork from Xavier Collette (Dixit).
---