Podcast: Play in new window | Download
Subscribe: RSS | iTunes | Stitcher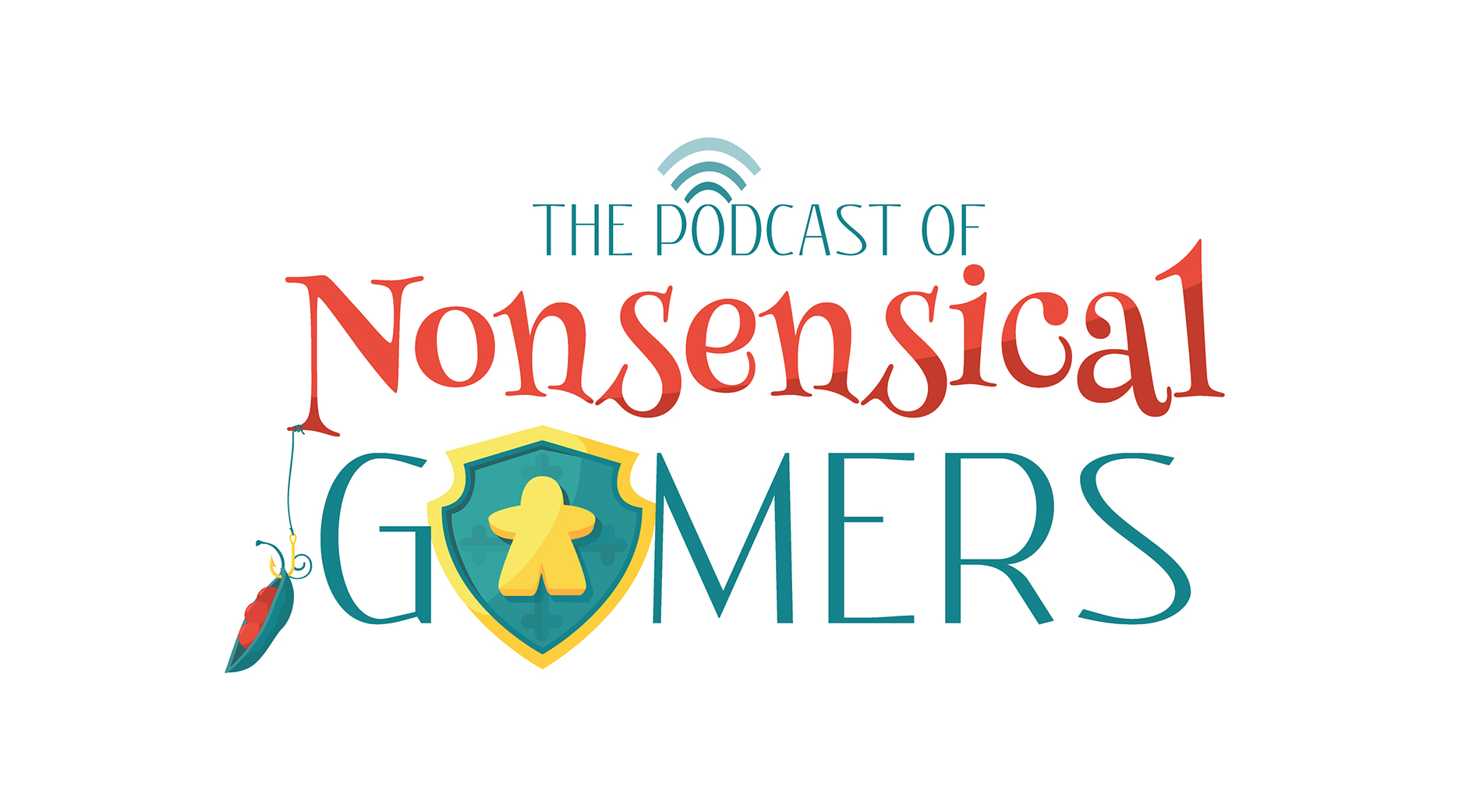 Due to some crazy scheduling, we were not able to record our regularly scheduled episode. As a token of apology and appreciation, enjoy this minisode of Matt rambling!
As always, we appreciate you taking the time to listen in, and hope you enjoy the show! Your support is always welcomed in the form of iTunes reviews, hearts on BoardGameLinks.com, and suggestions for our BGG Guild!
Also, be sure to get in touch with us via Facebook (The League of Nonsensical Gamers), Twitter (@LeagueNonsense) and email (podcast@nonsensicalgamers.com)!
Matt: @SinUhMuhnBuhns
Tiff: @IneptGamer
Dan: @Scandalous_naD