Podcast: Play in new window | Download
Subscribe: RSS | iTunes | Stitcher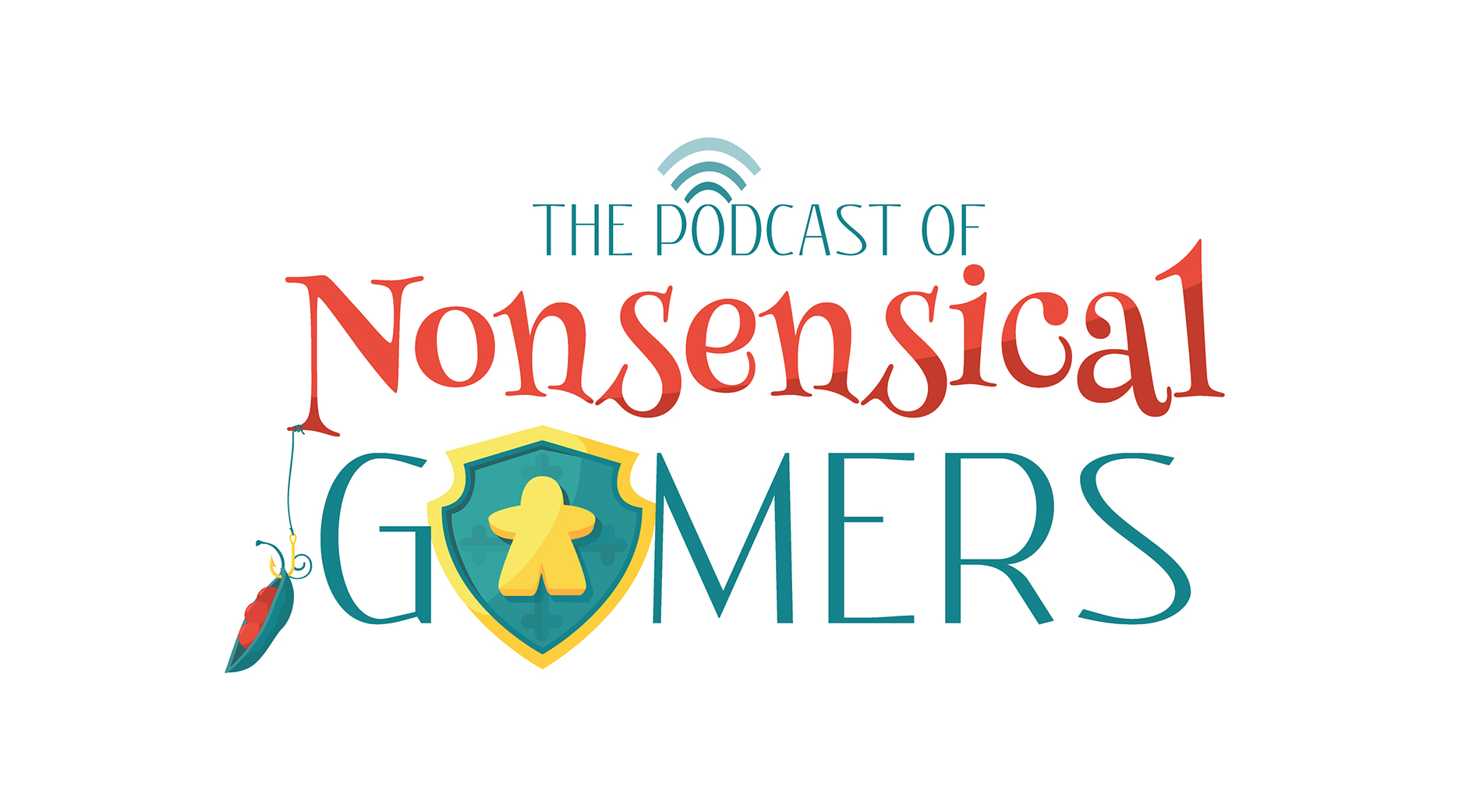 Just Matt, Tiff, and a whole slew of Kickstarter projects this week. Stop in and hear what's happening with the hobby!
News
Kinderspiel des Jahres Winner: Stone Age Junior, from designer Marco Teubner
Days of Wonder announces Ticket to Ride: Rails and Sails
Three new pre-orders from Stronghold Games
Star Trek Panic exists now (Fireside Games)
Two new decks for Ashes: Rise of the Phoenixborn
Agricola: All Creatures Big and Small coming to Mobile
The Gen Con Preview is up on BGG!
A new Space Cowboys imprint, Space Buddies, has been created to release lighter, family style games
Kickstarter Spotlight
Fugitive

Project by: Tim Fowers
Ending on: July 9th
Funding level: FUNDED!
Cost: $18
Planetarium

Project by: Game Salute
Ending on: July 7th
Funding level: FUNDED!
Cost: $29
                              Quick Mentions
As always, we appreciate you taking the time to listen in, and hope you enjoy the show! Your support is always welcomed in the form of iTunes reviews, hearts on BoardGameLinks.com, and suggestions for our BGG Guild!
Also, be sure to get in touch with us via Facebook (The League of Nonsensical Gamers), Twitter (@LeagueNonsense) and email (podcast@nonsensicalgamers.com)!
Matt: @SinUhMuhnBuhns
Tiff: @IneptGamer
Dan: @Scandalous_naD