I'm happy to avoid the bum rush that is the opening of the GenCon vendors hall. I'm also happy to learn about new games,try new games, win new games. I tried to avoid games that I've played before or just expansions from BGG's list of games to check out at GenCon. I couldn't avoid them all, though; sorry (note my top choice). There will be a bunch of other games that I've checked out before that are wonderful at the con, but these guys said pick five to share with y'all so, here you go!
5. Arcadia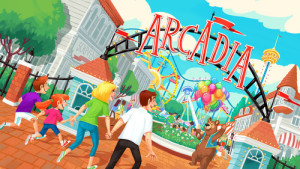 I want this to be a tabletop version of Rollercoaster Tycoon. If it isn't, I'm a little less interested. If I can dig a hole and put unhappy guests in it, my interest will reach maximum levels.
4. Survive: Space Attack!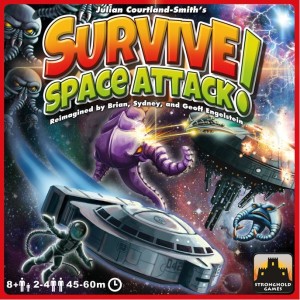 Because it's Survive – in SPACE! That's all.
3. Twirk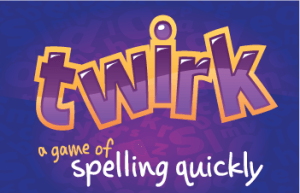 I love word games. Scrabble. Paperback. Letter Tycoon. Bananagrams. Kerflip. Why wouldn't this one also be awesome.  Note: Mike won't play word games with me,  so in adding this to my list,  I am also soliciting opponents.
2. Onitama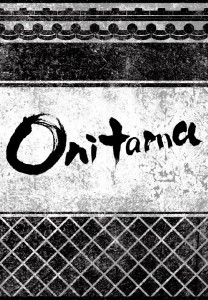 Two-player abstract strategy games are my jam. I love them. And I can play them with Matt H. in a fairly reasonable amount of time, which is great for my lack of an attention span.
1. Ashes: Rise of the Pheonixborn
Can this friggin' game be out yet!? Come on, I just want it. It looks gorgeous. The gameplay is tough, but fairly easy to learn. You get a bunch of cool dice. It's just great. Great. Great. Great.