Podcast: Play in new window | Download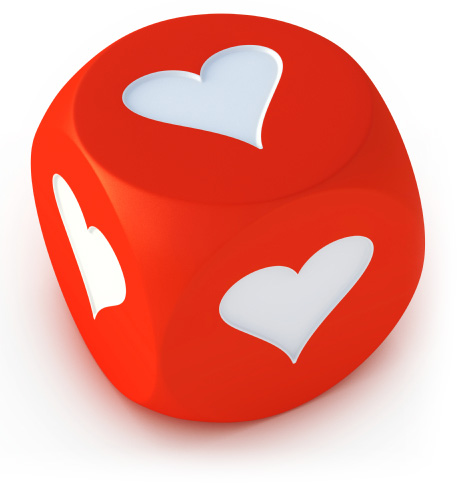 Valentine's Day may have just passed, but love never dies here at the Podcast of Nonsensical Gamers. Curl up with a loved one and listen to Matt and Tiff bring you the latest and greatest from the world of board gaming.
News
Agricola 2.0 coming soon
Zev heads to WizKids
Dead of Winter: The Long Night announced by Plaid Hat Games
Plastic Flick 'em Up! and new title, Junk Art, on the way from Pretzel Games
Android: Mainframe announced by Fantasy Flight Games
Forbidden Desert, Baseball Highlights 2045, Puzzle Strike and Tsuro available on iOS
Kickstarter Spotlight
League News
As always, we appreciate you taking the time to listen in, and hope you enjoy the show! Your support is always welcomed in the form of iTunes reviews, hearts on BoardGameLinks.com, and suggestions for our BGG Guild!
Also, be sure to get in touch with us via Facebook (The League of Nonsensical Gamers), Twitter (@LeagueNonsense) and email (podcast@nonsensicalgamers.com)!
Matt: @SinUhMuhnBuhns
Tiff: @IneptGamer
Dan: @Scandalous_naD